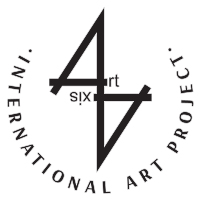 The project is open to artists who use various techniques and approaches in performing creative work: painters, graphic artists, illustrators, and more.
There is no upper age limit.
PROJECT GOAL
The main goal of the project is to support and promote the creativity of artists of different genres and tendencies in the fine arts who are inspired by fairy tales, fables, myths, life experiences, etc., and, after expressing their thoughts, want to share them with the world.
TOPIC 2022: My Reality
PROJECT MISSION
To assist children deprived of parental care to realize themselves through the arts.
Open Call until February 25, 2022.