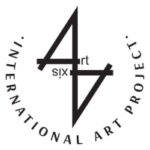 In 2018, the Art Axis International Art Project started. The annual realization of this project is carried out by NGO "Center for Cultural and Art Initiatives" (author of the idea, coordinator of the organizing committee), Lviv Regional Charitable Foundation "TORBA" (co-founder and curator of the project), National Union of Artists of Ukraine.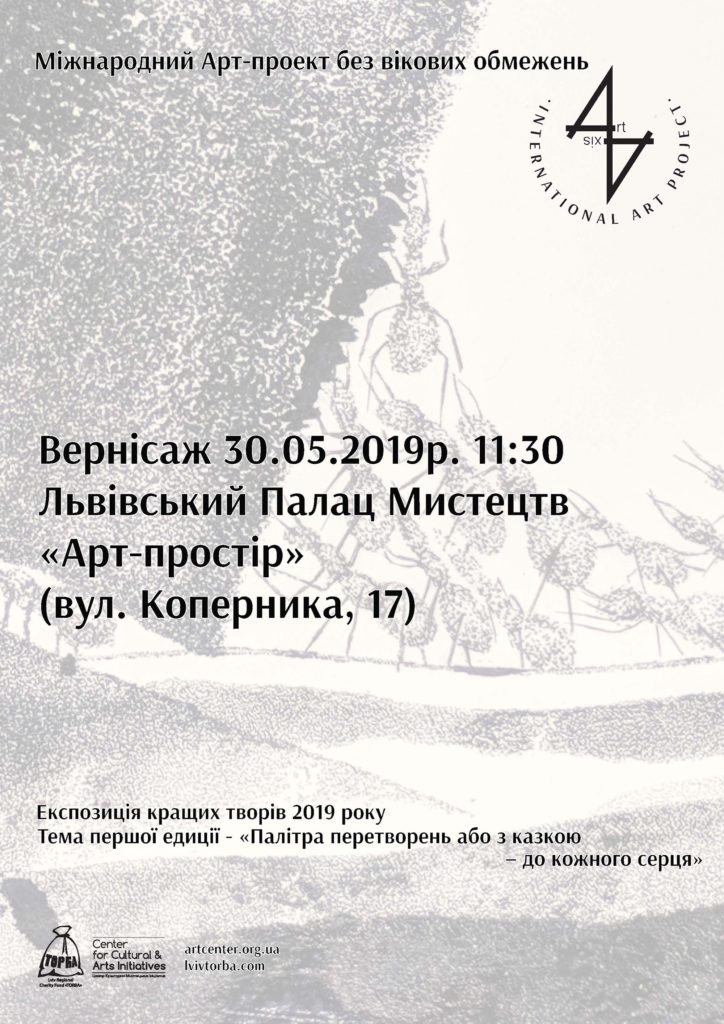 Anyone who is 5 years old can participate in the Project. There is no upper age limit. A degree in arts is not required to participate in the Project.
Artists from Serbia, Poland, Kosovo, Bosnia and Herzegovina, Romania, Japan, the Netherlands, South Africa and Ukraine submitted works on a pilot project unity: The palette of transformations or with a fairy tale – to every heart, presented by the organizers to the international community.
The decision of the international qualification board of the exhibition collection of the International Art-Marathon Art Axis 2019 included works of art by 34 authors.
On May 30, 2019, the grand opening of the exhibition of the best works in the art space and the presentation of awards to artists were held in the Lviv Palace of Arts.
The work of Japanese Yuko Adachi won the main award of the first Art Axis International Art Project.