Due to the measures to prevent the spread of the COVID-19 pandemic worldwide, and based on the numerous questions from potential Project participants, the Art Axis 2020 organizing committee announces a new deadline by June 5, 2020. According to the adopted protocol, the entire schedule of the program will be delayed according to the provisions of the Project.
The duration of the processing of works submitted to the Project by international independent experts and, accordingly, the announcement of the results of the reviews are also shifting over time.
The time and place of the public events (presentation of the exhibition, presentation of awards, presentation of the catalog, etc.) will be announced additionally.
Please follow the news on our page.
Best regards, good health, creative inspiration and all-round success.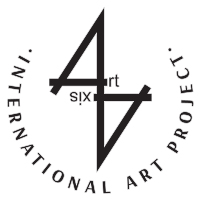 The project is open to artists who use a variety of techniques and approaches in performing creative work: painters, graphic artists, illustrators and more.
Anyone who is 5 years old can participate in the Project. There is no upper age limit. A degree in arts is not required to participate in the Project.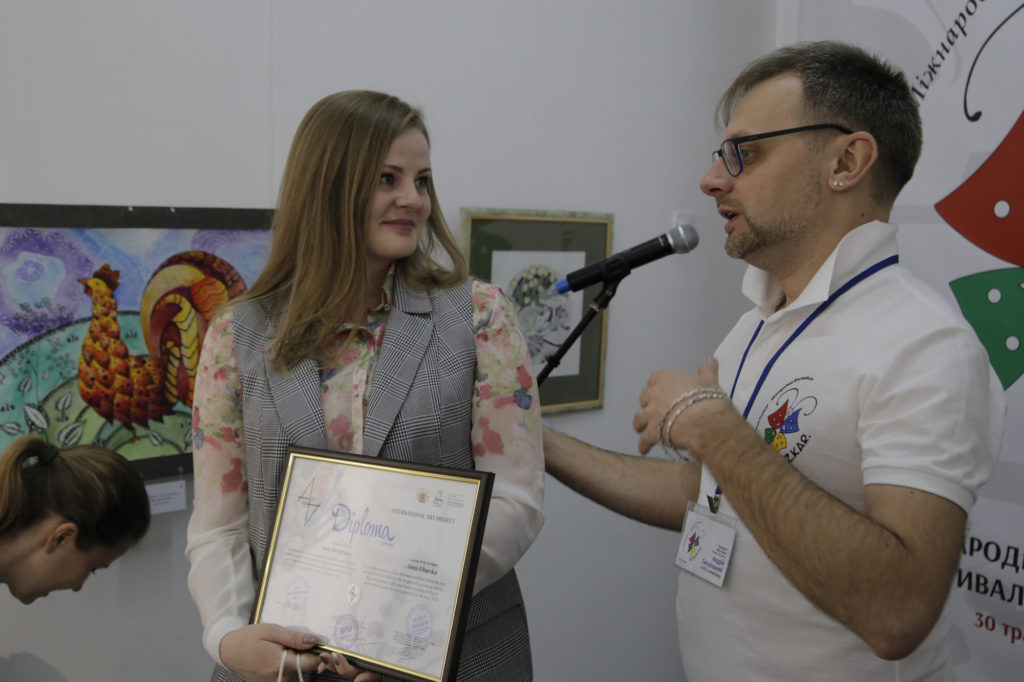 PROJECT GOAL
The main goal of the Project is to support and promote the creativity of artists of different genres and tendencies in the fine arts who are inspired by fairy tales, fables, myths, life experiences, etc. and, after expressing their thoughts, want to share them with the world.
TOPIC 2020: The Way to Yourself
PROJECT MISSION
To assist children deprived of parental care to realise themselves through the arts.
Submission deadline: June 05, 2020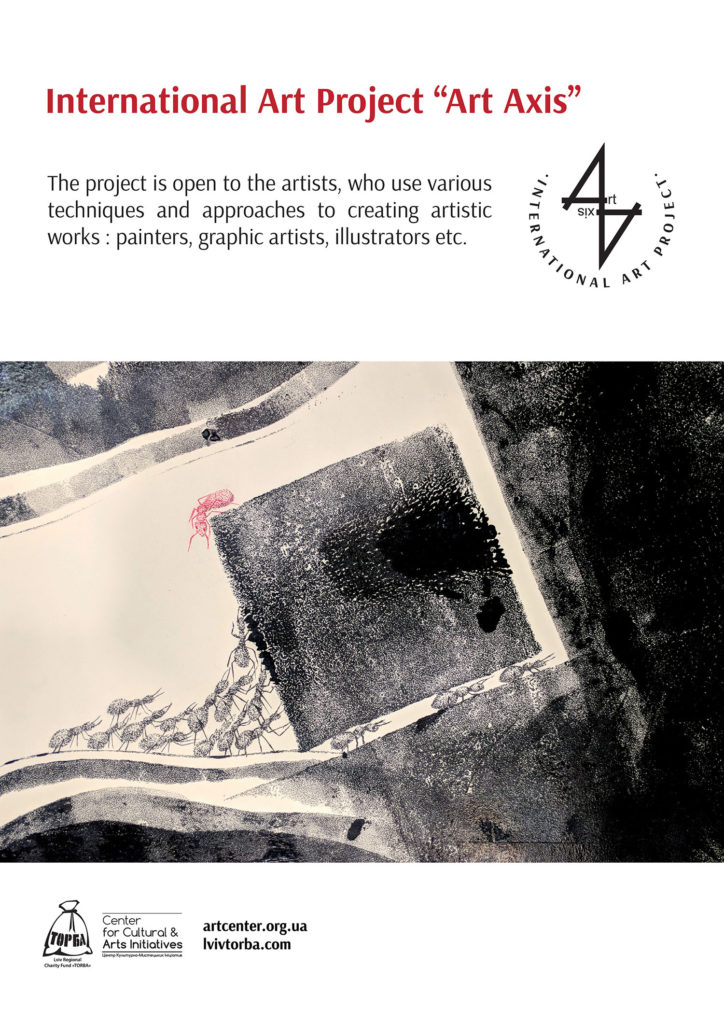 [ed-logo id='5378′]